WE UNLOCK NEW FRONTIERS, POSSIBILITIES AND UNIVERSES.
Metacurio is a next-generation Web3 creative studio specializing in talent management, brand integration, and digital asset ecosystems.
Our team has long-standing roots in traditional Hollywood entertainment, worldwide brand marketing, A-list talent management, blockchain technology, and Web3/NFT strategy.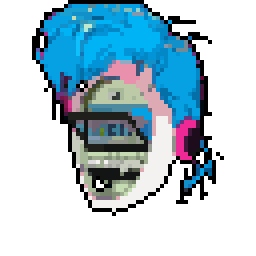 Prior to co-founding Metacurio, Jeff was the co-founder of Block Squared Capital and a Managing Partner for Sciath Capital, as well as an advisor to numerous blockchain companies. With over 19 years in technology and consulting experience, and with extensive fundraising and M&A experience in Asia and the Middle East, Jeff is a global leader and spokesperson on leveraging the benefits of Blockchain in daily, real-world applications, and on the power of tokenization as a capital source. He has had a career that has included executive leadership roles in companies such as HCL Technologies and Zensar, as well as a successful IPO and exit with GSS Infotech.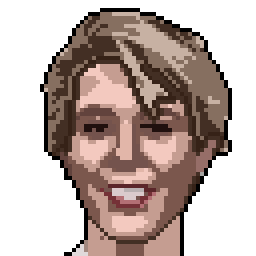 Sophie is a global media executive with a focus on venture creation for A-list stars, including "Mike Tyson's Legends Only League," the sports enterprise which, in November 2020, staged the Tyson-Jones fight, the 8th most profitable pay-per-view event of all time. Previously, Watts served as the President of STX Entertainment, playing an instrumental role in the company's formation and growth, including the establishment of a fully-fledged movie studio, and both reality and scripted TV studios. During her tenure, STX grew from a start-up into a multi-billion-dollar media company that includes several studios, and which secured capital from investors including private equity firms TPG and China-based Hony Capital; Tencent, the Chinese internet giant; Liberty Global, the media conglomerate; and PCCW, the global telecommunications provider. Early in her career, Watts worked in music film, videos and programming in London. She moved to Los Angeles in 2007, where she was a producer and financier on film projects including the award-winning documentary Bully, and the NBC show "State of Affairs". Watts has been named one of Hollywood's Top Dealmakers by Variety, listed in Fortune magazine's 40 under 40, and featured in Variety's Power of Women Report, Hollywood Reporter's Women in Entertainment Power100, and in ELLE magazine's power list.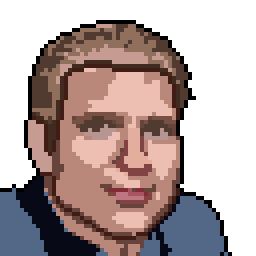 Mitzman founded 100 Management in 2015 after negotiating the move of former client Zane Lowe from the UK's BBC Radio 1 to Apple Music. Since then, Mitzman has managed Usher, Netsky, Cirkut who is co-managed with Mike Caren and Disney's Olivia HoltMitzman has also been active in the television space landing two new television shows for tattoo artist Dr. Woo, who has multiple brand partnerships and recently launched his own skincare line, called WOO.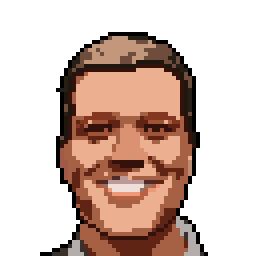 Jason has been an entrepreneurial attorney for 20 years. He enjoys his time working with experienced business owners in both publicly and privately-held businesses and has had success counseling such clients due to his own experience as an entrepreneur and investor, understanding the goals and nuances associated with both business structures.
Jason was born in Dallas, Texas, and graduated from the University of Texas at Austin receiving a B.A in economics in 1994. Jason received his law degree from Vermont Law School in 1997.