Maximize Your Potential: Trust the Experts Who've Worked with the Biggest Names in Web3 Marketplaces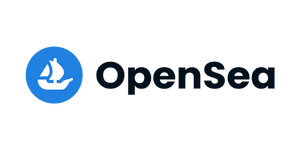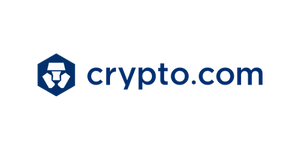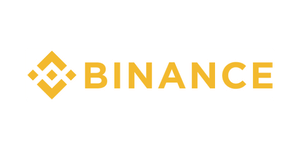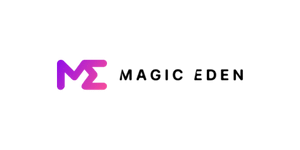 Our team has worked closely with some of the most reputable marketplaces in the space, including Binance, OpenSea, Crypto.com, and Magic Eden, so we know exactly how to help you get started with your journey into Web3.
Start Your Web3 Journey Today
Empower Your Career, Business, or Organization with Web3
Our agency specializes in onboarding high-profile individuals and organizations into the world of Web3, where the possibilities for monetization, engagement, and fan loyalty are endless. We work with some of the biggest names in sports and entertainment, from Mike Tyson and Dennis Rodman to Skechers and Red Bull, to Leeds United and other top-tier sports organizations.
Community Management: We'll help you build and manage a thriving Web3 community, engaging with users and fostering a sense of loyalty and connection to your brand.
Smart Contract Development: Our team of experienced blockchain developers can create smart contracts that power your Web3 application and enable secure, decentralized transactions.
NFT Creation and Management: Our agency can help you design, create, and manage your brand's unique NFTs, including art, collectibles, and other digital assets.
Marketing and PR: Our agency can help you launch and promote your brand's Web3 application to a wider audience, through targeted marketing and PR campaigns that drive user acquisition and engagement.
Let's Chat About Your Project